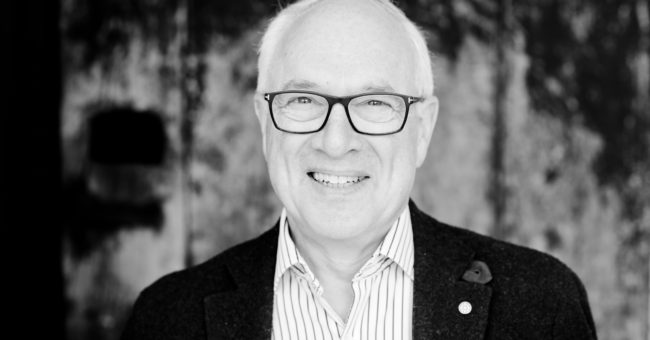 My being a member of CILT has continually broadened my skills, horizons and knowledge and these I have applied in a number of Blue-Chip Companies
Meet Steve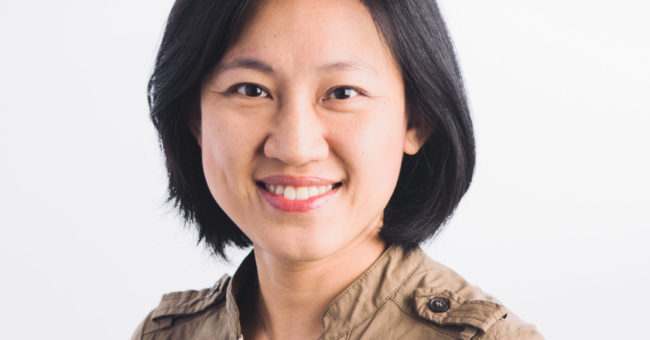 I hope CILT will continue to be the bridge between professional individuals and the industry,
Meet Kelly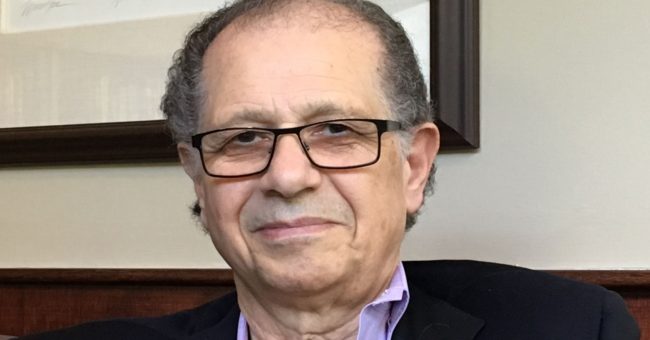 My involvement with CILT, helped my career and consultation services evolve from regional to national and international levels.
Meet Hazem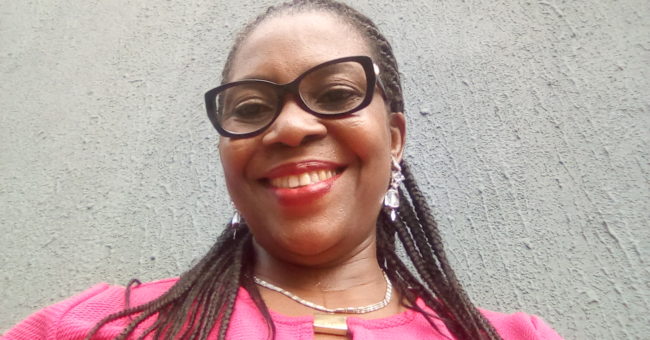 Access to content from the CILT website and training has helped me to be an outstanding performer in my organisation.
Meet Funmilayo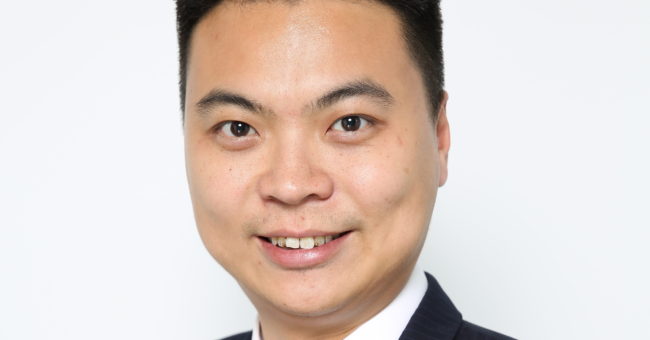 I started learning more professional skills, attended seminars and enhanced my knowledge in the industry.
Meet Keno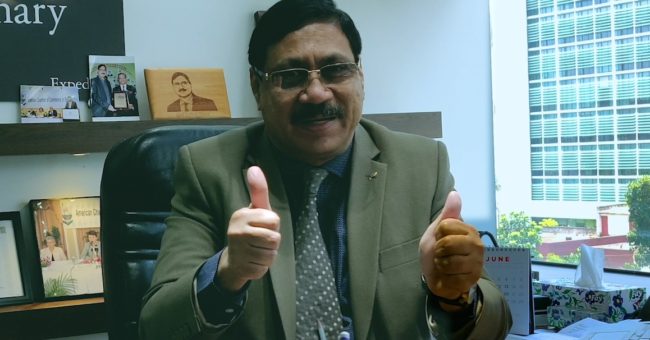 Knowledge is power and when you have the knowledge you can manage your business in much better way.
Meet Syed