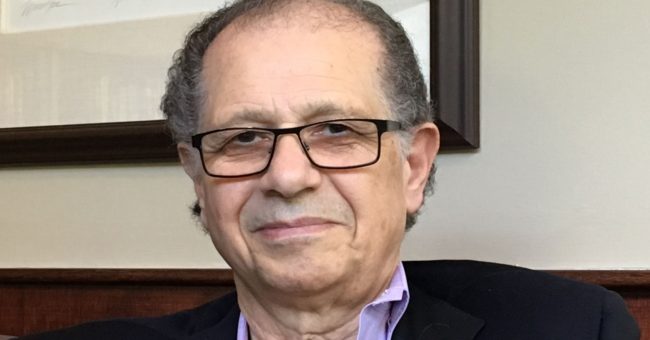 My involvement in the activities and evolutions of the CILT, helped my career and consultation services evolve from regional to national and international levels.
Meet Hazem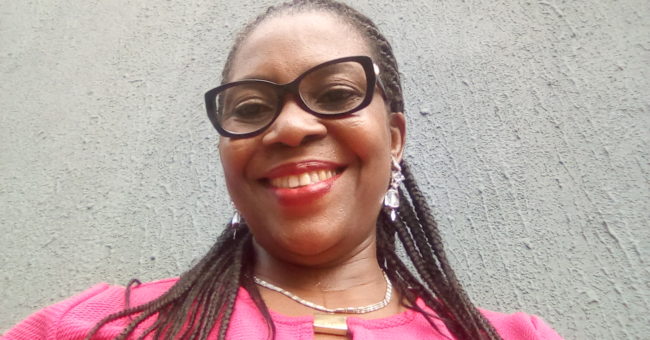 Access to electronic and paper- based materials from the CILT website and training programs has helped me to be an outstanding performer in my organization.
Meet Funmilayo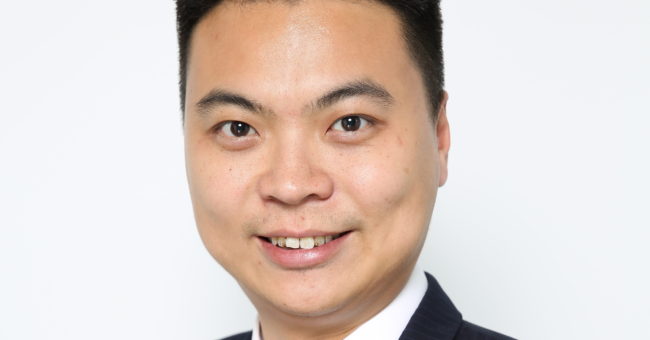 I started learning more professional skills and attended some professional seminars and enhanced my knowledge in the industry. The company gave me a chance to promote to General Manager
Meet Keno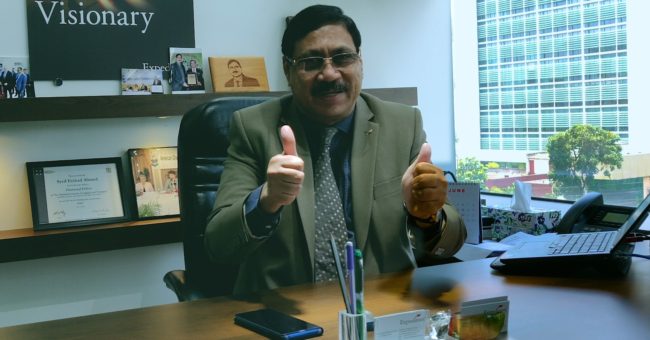 Knowledge is power and when you have the knowledge you can manage your business in much better way, you can fulfill the demands of your customers and you can keep your customers satisfied.
Meet Syed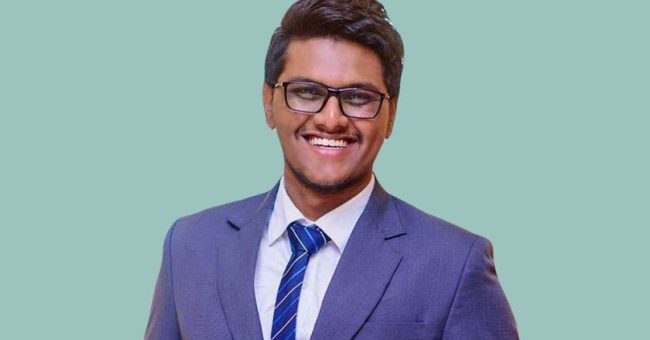 Having direct access to people in industry is the biggest difference CILT has made. It's great knowing that they're just one phone call away.
Meet Oshad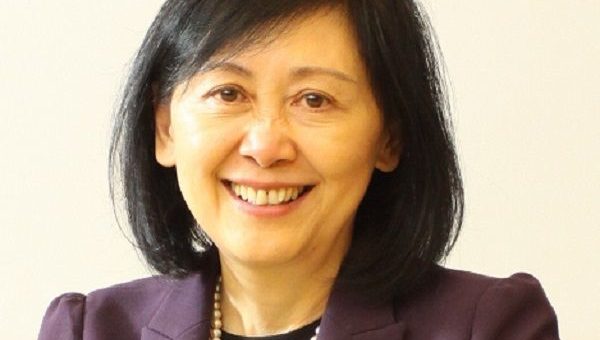 Get yourself actively involved in the activities and CPD programmes organised by your local branch, and seek out mentorship opportunities.
Meet Dorothy