International Convention 2018 will be taking place in Wroclaw, Poland from the 3rd to the 6th of June. Nick-named the 'Venice of the North', Wroclaw is a flourishing multicultural centre on the banks of the river Odra. The city has a unique cultural blend and a rich architectural heritage.

However Wroclaw is more than just a beautiful place, it is a financial and industrial hub. It is also home to a thriving student community, the third largest in the country.
Poland occupies a unique global position. Situated at a crossroads between East and West, the last three decades' of economic and cultural progress have made Poland a by-word for success.
CILT International Convention 2018 will consider the key themes of Linking CEE to the World, and The Electric Car Revolution and its Impact on Logistics.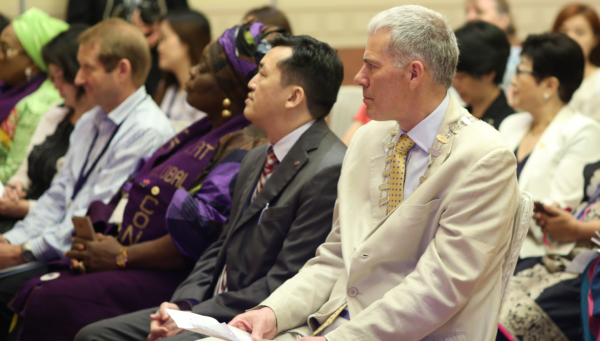 Delegates will enjoy an exciting 4 day programme  including Guest International Speakers, Workshop and interactive sessions, the Women in Logistics and Transport Conference, the Young Professionals Conference, and opportunities to be involved in shaping the future of our Institute and our Industry.
Read an in depth interview with Dr Marcin Pawęska, President, CILT Poland about his vision for International Convention 2018.